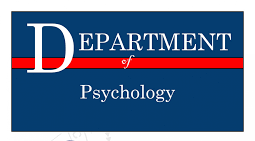 This development is to enable UI DLC students worldwide to stream live their material before final courses choices in semesters registration and also to ease self study.  Read more about this development… Click to read …….
As hinted earlier, University of Ibadan Distance Learning students in department of Psychology  300 Level can download and stream live their course material below
What do you know about Psychology? …..Psychology is the study of the mind and behavior, according to the American Psychological Association. It is the study of the mind, how it works, and how it affects behavior.
Department of Psychology 300 Level Course Material UI DLC
Department of Psychology ⇒300 Level Courses
PSY 310
PSY 311
PSY 313
PSY 316
PSY 318