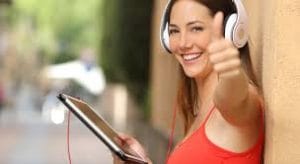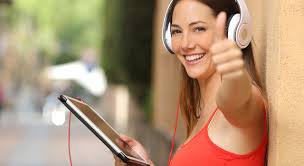 This lecture attempts an introduction to the course. Its basic objective is to let you understand the term 'International Organization'. At the end of this lecture, you are expected to know what international organizations are. Their basic forms and types with examples, their roles, functions and significance to Africa.
When you have listened to  this audio session of lecture one POS 216, you should be able to know:
The meaning of International Organizations.
Why they are international organizations.
The forms and types of international organizations.
Understand Why African States should belong to International Organizations.
Download your Audio lecture for POS 216 study session one and two
Study session one: 
Click here to download POS 216 study session one here
Study session two:
Click here to download the audio version for POS 216 study session two