Introduction to Medical Social Work PDF…….Download SOC 105 course material.  Are you looking for  UI DLC Sociology course material or you are a researcher in the field of sociology? You can download the course material below in PDF format.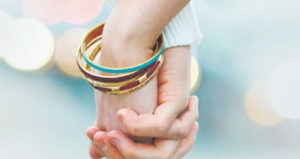 The objectives of this course is to enable you how social work is generally practiced in the hospital or  health  care setting, the qualities and responsibility of medical or clinical social workers, value and ethics in clinical or medical social work.
Medical social work is a sub-discipline of social work, also known as hospital social work. Medical social workers typically work in a hospital, outpatient clinic, community health agency, skilled nursing facility, long-term care facility or hospice.
Medical social workers work in hospitals, community clinics, and other healthcare settings to support patients and their families, and to assist the larger medical team in the coordination of patients' care. They play an essential role in many of the non-medical aspects of patient care, including helping patients and their families navigate the medical system, assessing and monitoring patients' and family members' mental and emotional health, providing short term counseling and therapy, and communicating patient needs and concerns to the larger medical team.