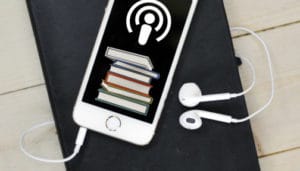 The purpose of this development is to make learning more flexible. 
Here, you will be introduced to the meaning of citizenship and that of an alien. You will examine what makes one a citizen of a particular country and why another person will be regarded as an alien in that same country. All information about this topic is conveyed in the audio bekow
Citizenship The status of a citizen with its attendant duties, rights, and privileges.
A citizen is a legally recognized subject or national of a state, either native or naturalized.
POS 114 Audio lecture study session one
Here is the session one lecture of POS 114 –

Citizenship
Listen
Or