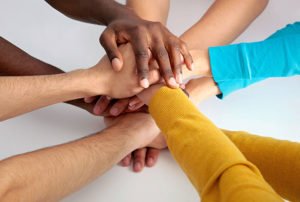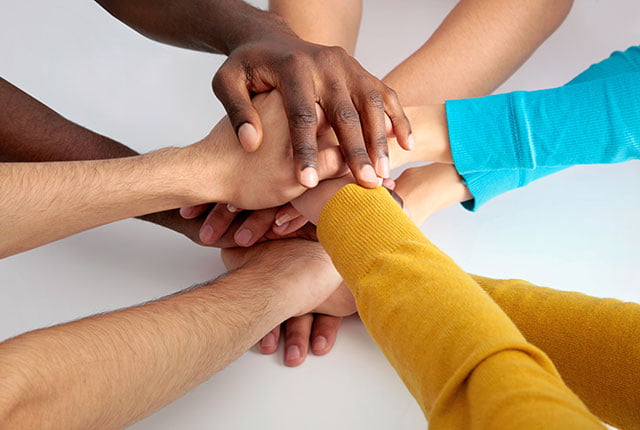 Reasons for groups formation in our social environment…..Groups are formed because people want to share similar interests or attractions with other group members. In health care, groups that share similar interests or attractions are being formed. For example, groups that campaign against Sickle Cell Anemia and other health related issues are formed to share similar interests or attractions. These groups may share similar interest and attraction when it comes to touching and affecting people's life.
People join groups so that their work with others may help them to fulfill their needs. As Maslow  explains, people have drives for physiological needs, security, love, self-esteem, and self- actualization. Working with others may help in achieving these needs thereby reducing their obligation to meet these needs themselves.
Groups are formed for reinforcement. We are often motivated to do things for the rewards they bring. Participating in groups provides reinforcement from others in the pursuit of goals and rewards. For example, a group of women may successfully carryout a campaign against maternal mortality and other prevailing health issues, the group may likely be rewarded by NGOs, government, international organisations as well as other operating organisations. By this, the group fulfills the purpose of reinforcement.
Other Reason why people join groups
1  To solve personal problems:
2  To attain personal goals
3  For entertainment and education
4  For economic empowerment
5  For Security
6  For social interaction
7  For social or community development
8  For social mobilization or attainment
Reasons for groups formation in our social environment