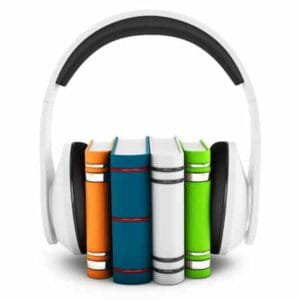 Download your study session one POS 214 Audio format……This is the audio format for  POS 214 lecture one. The lecture is  intends to present the major features and characteristics of African states legal or political independence. It is, in a sense, a general overview of the continent. POS 214 should be taken as a continuation of POS 213. It deals with most of the salient aspects of politics in post- colonial Africa. The course introduces fresh students to applied politics in their continent. The course also attempts to capture African politics within an implicit comparative perspective.
Student can download or listen below.
This development is brought to you by School Drillers to make learning more flexible for UI DLC students.