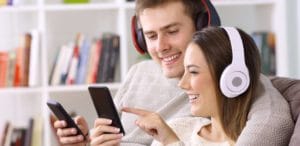 This lecture takes a look at the various approaches that can be used and have, in fact, been used-to study post-independence African politics. In other words, we are going to discuss those frameworks which can be used to interpret and explain political phenomena on the  African  continent. Such approaches or frameworks make political data meaningful. They also permit us, by using certain theoretical constructs, to understand the observable political patterns and behaviours on the continent. Such approaches are collectively called paradigms.    
This is the Audio format for POS 214 lecture three.
Download or Listen here
Do you missed lecture one and two?