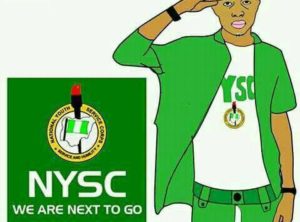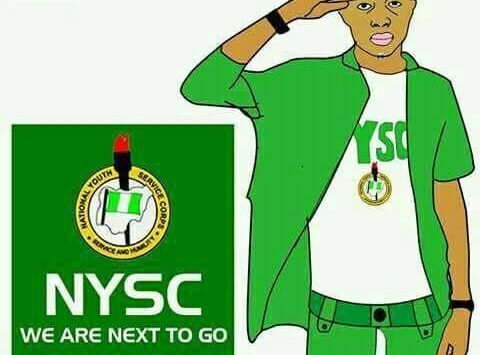 The NYSC is a scheme which graduates desire to experience. This is one of the reasons why young admission seekers try out their luck every year to gain admission through the fulltime mode. In order that this doesn't persist, it has been approved that student who graduate from Distance Learning University of Ibadan can now be mobilize for NYSC.
The Centre has commenced procedures of capturing its learners on the Joint Admissions and Matriculations Board (JAMB) platform in order to mobilize them for NYSC. Learners who graduate before age thirty can now heave a sigh of relief; NYSC mobilization is now a reality...Can UI Distance Learning Students be Mobilized for NYSC?
After series of consultations and extensive deliberations at relevant quarters by the UIDLC Management, the National Universities Commission (NUC) has approved that graduates on the UIDLC mode be mobilized for NYSC or issued exclusion certificates, as the case may be. This approval covers the fifteen undergraduate programmers being run on the UIDLC platform. These include:
 B.A. Philosophy and Public Affairs;
 B.A. History & Diplomatic Studies;
B.A. Communication & Language Art;
 B.Sc. Psychology; B.Sc. Economics;
 B.Sc. Political Science;
B.Sc. Sociology;
BSW. Social Work;
BLIS.
Library, Archival & Information Studies
; B.Ed. Guidance & Counseling;
 B.Ed. Adult Education;
B.Ed. Educational Management;
B.Sc. Computer Science and
B.Sc. Statistics.